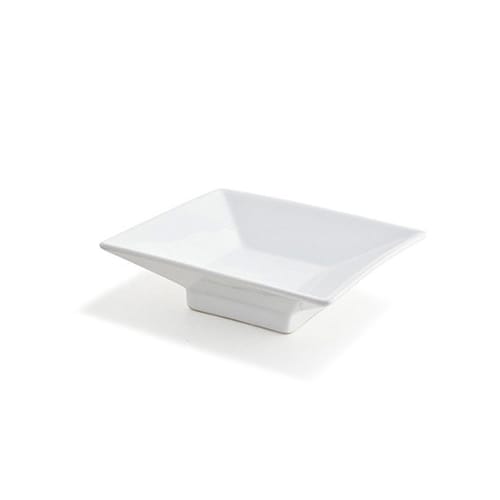 FOH DSD024WHP13 Kyoto 1 Ounce Square Dish"
Item #: 425900
Model #: DSD024WHP13
Manufacturer:
Front Of The House
This product is currently not available.
This Front Of The House® Kyoto™ Square Dish has a 1 Ounce capacity and is great for serving dipping sauces and condiments. It is made from porcelain and provides the ultimate fusion of style and durability.