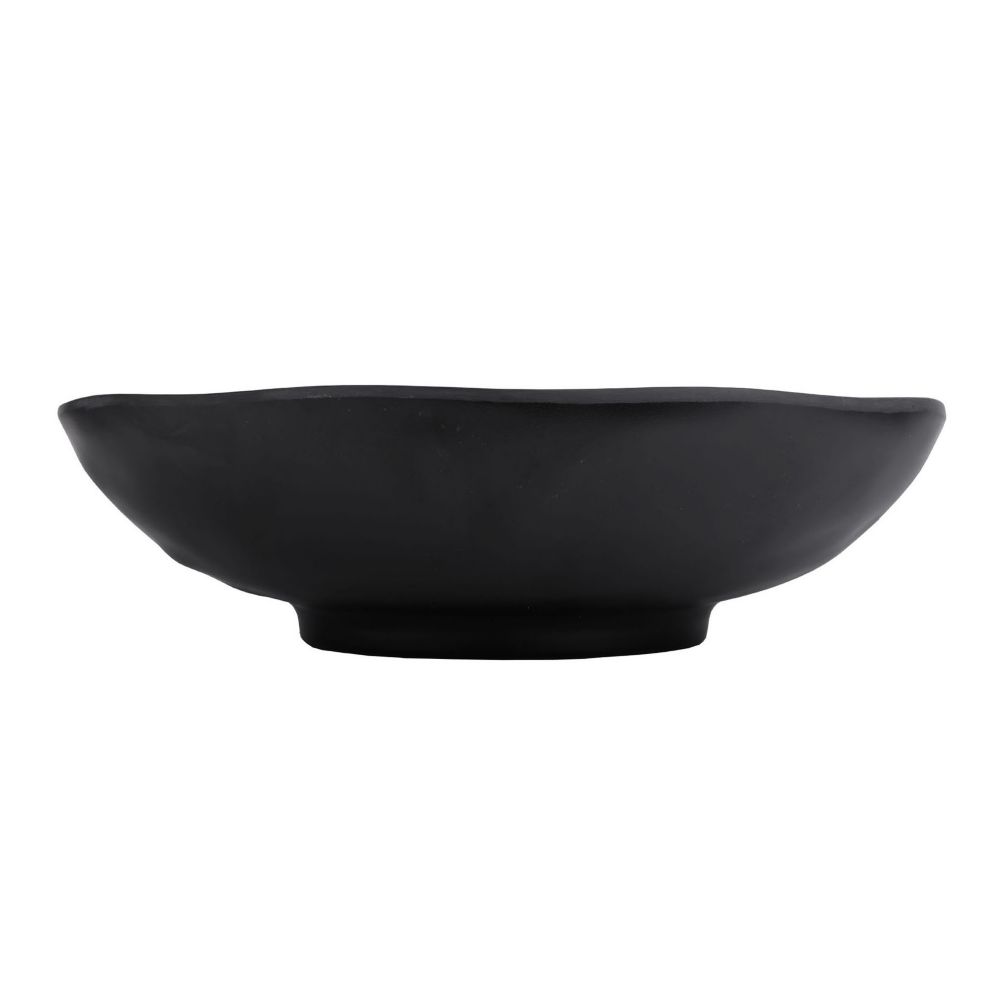 Elite Global Solutions JW1012-B Zen 97 Oz. Black Round Bowl - 6 / PK
Item #: 6032849
Model #: JW1012-B
Manufacturer:
Elite Global Solutions
This product is currently not available.
This Elite Global Solutions Zen round bowl has a 97 Oz. capacity and is made from melamine. It comes in a black color and is chip and stain‐resistant. It is also dishwasher safe and has a 2 year limited warranty.