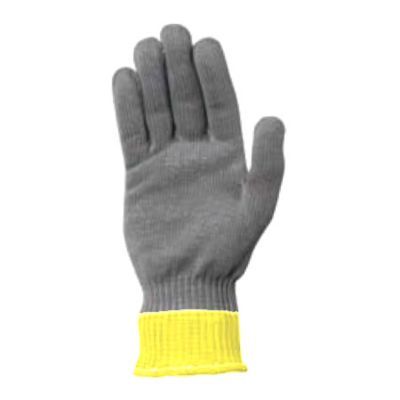 Tucker Safety 135566 Small Gray 10 Gauge Cut Resistant Glove
Item #: 325621
Model #: 135566
Manufacturer:
Tucker Safety Products
This product is currently not available.
The Tucker Safety LN Series glove is made of a combination of high performance fibers and stainless steel to provide strength and abrasion resistance. This glove is available in 3 gauges (7, 10, and 13) for light to heavy use.