True Heated Cabinets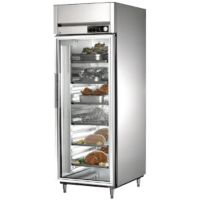 True Heated Cabinets Every chef knows the importance of serving customers hot food. True® heated cabinets are designed to keep prepared food at the perfect serving temperature. These cabinets are energy efficient and provide even, consistent heat.

For additional Large Equipment information or specifications, please contact our Customer Service department at 1-877-425-8906.