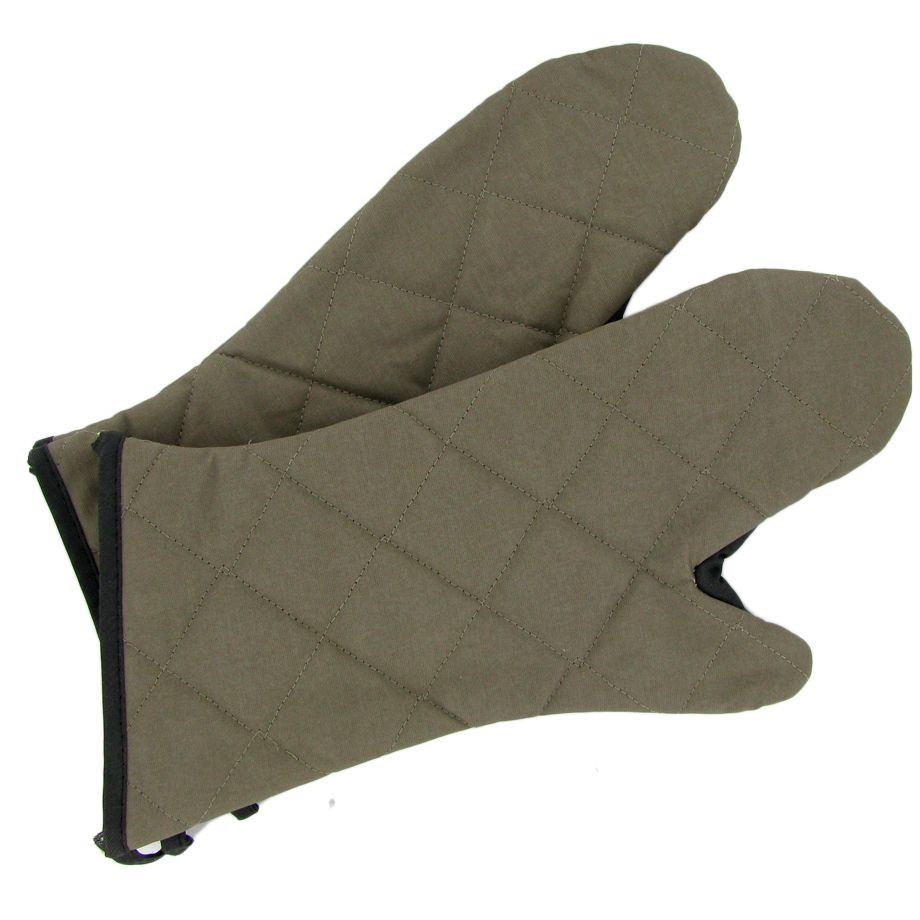 Ritz® 2PX27BETF duraSERV® Beige 17" Oven Mitt - Pair
Item #: 122702
Model #: 2PX27BETF
Manufacturer:
John Ritzenthaler Company
This product is currently not available.
This duraSERV® Oven Mitt from Ritz® is 17 inches long and is long enough to reach most elbows to protect more of your arm from burns. It features a seamless grip that prevents heat penetration and is heat resistant up to 450°F.