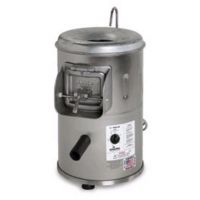 Potato and Vegetable Peelers
Wasserstrom has potato and vegetable peelers designed to save precious time in the kitchen. These peelers can do in minutes what would take a person hours to do without bruising or waste.
For additional Large Equipment information or specifications, please contact our Customer Service department at 1-877-425-8906.