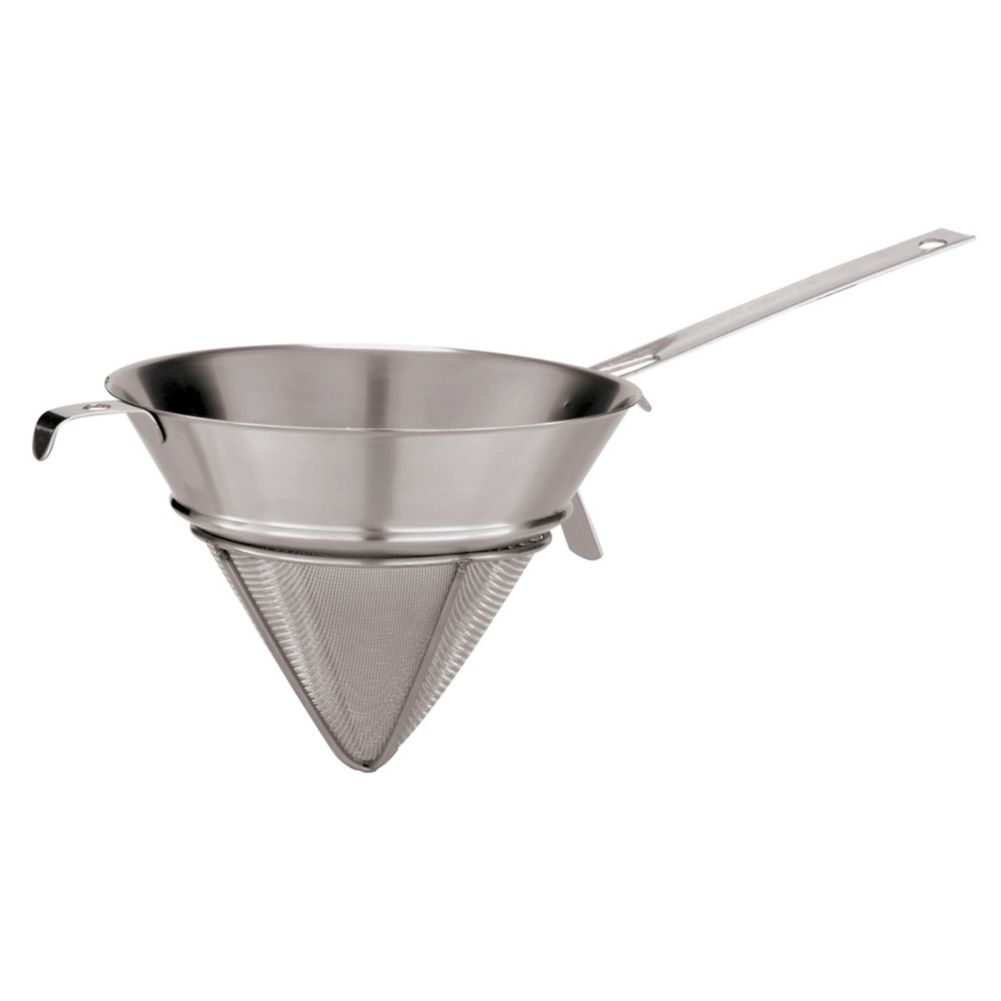 Paderno 11932-20 7-7/8" Double Criss-Cross Mesh Bouillon Strainer
Item #: 6002766
Model #: 11932-20
Manufacturer:
Paderno World Cuisine
This product is currently not available.
This Paderno® bouillon strainer has an extra fine mesh that will trap all seeds and lumps to create perfect soups or bouillons. It has a curved hook to rest on the rim of a sauce pan for hands free use.
Availability
Usually Ships Within 3 Weeks