Miscellaneous Small Equipment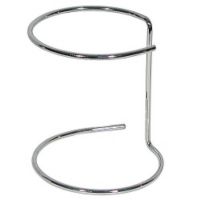 Miscellaneous Small Equipment The Small Equipment found here is designed for various unique purposes. Each of the small equipment units Wasserstrom sells will seem to make prep time disappear! Improve your time management and cost savings with the use of small equipment such as the Vacuum Packaging Machines and Sausage Stuffers found here.
For additional Small Equipment information or specifications, please contact our Customer Service department at 1-877-425-8906.