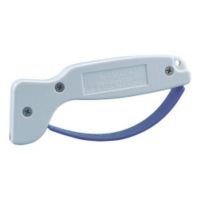 Miscellaneous Equipment Parts and More Miscellaneous Replacement Parts!
Find replacement parts for all of your appliances and equipment. Refrigerator parts, slicer parts, fryer parts, grill parts, and more equipment repair parts. At Wasserstrom, find nuts, bolts, screws, brackets, replacement blades, handles, motors, switches, and many more parts. Shop for the original equipment manufacturer replacement parts and ensure you are getting a first-rate performance from your appliances!

For additional information and specifications about Wasserstrom's equipment parts, please contact our Customer Service department at 1-877-425-8906.
Product List
Item #: 6034003

Model #: 161-1HD

By: Redi Grill

Sold As: Each