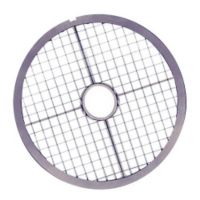 Hobart Repair Parts, Hobart Equipment Parts, and More Hobart Parts! Shop for OEM Hobart replacement parts and repair parts.
Food mixer parts
, food processor parts,
food slicer parts
,
dishwasher parts
, fryer parts, oven parts, and more appliance parts for Hobart equipment. You will find replacement blades, splash guards, mixer attachments, slicing, dicing, grinding, and chopping plates, and more parts. Get all of the repair and replacement parts for your Hobart equipment at Wasserstrom!

For additional information and specifications about Wasserstrom's equipment parts, please contact our Customer Service department at 1-877-425-8906.