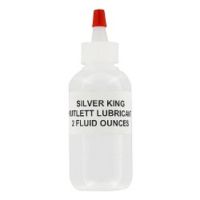 Food Equipment Lubricants
Keep your slicers, soft serve machines and blenders running smoothly with one of these Manufacturer recommended lubricants. You will save time and money in the long run by being proactive in maintaining your valuable equipment.

For additional information and specifications about Wasserstrom's equipment parts, please contact our Customer Service department at 1-877-425-8906.