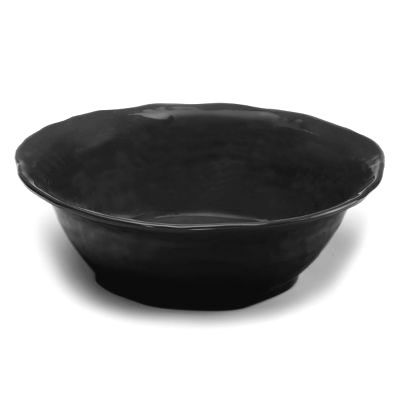 Elite Global Solutions M14BRF-B Tuscany 6 Qt. Black Round Flared Bowl
Item #: 665762
Model #: M14BRF-B
Manufacturer:
Elite Global Solutions
This product is currently not available.
This round flared bowl from Elite Global Solutions is part of the Tuscany collection and perfect for use in restaurants or banquet facilities. It has a capacity of 6 quarts and the black color will add a modern look to any table setting!
Availability
Usually Ships Within 3 Weeks