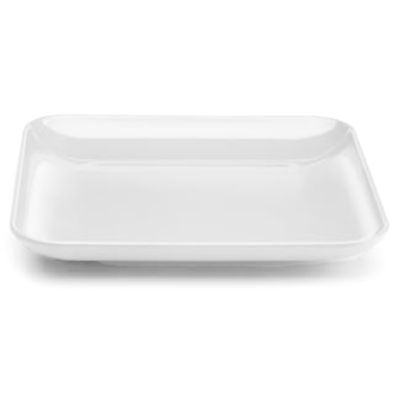 Elite Global Solutions M1325SQ-W Modernist 13.25 In White Sq. Platter
Item #: 413179
Model #: M1325SQ-W
Manufacturer:
Elite Global Solutions
This product is currently not available.
This square platter from Elite Global Solutions is part of the Modernist Collection and features ultra modern styling with a matte finish on the outside. This platter is white in color and the square shape will add a modern feel to any dining table.
Availability
Usually Ships Within 3 Weeks