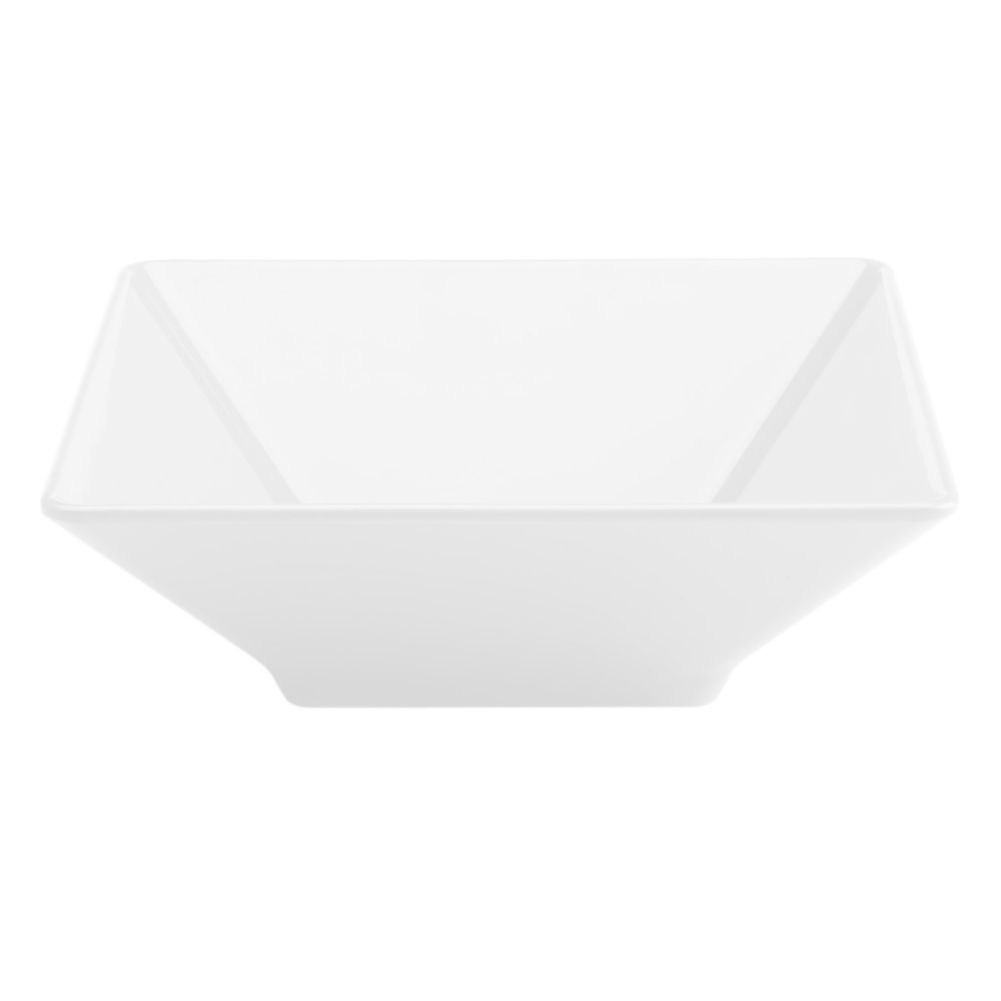 Elite Global Solutions M1212SQ-W Symmetry White 4.75 Qt. Square Bowl
Item #: 930354
Model #: M1212SQ-W
Manufacturer:
Elite Global Solutions
This product is currently not available.
This square bowl from Elite Global Solutions is part of the Golden Ratio Collection and will add a modern look to any table setting! The white color and simple design will blend with any dining decor and is perfect for restaurants or banquet halls.
Availability
Usually Ships Within 3 Weeks