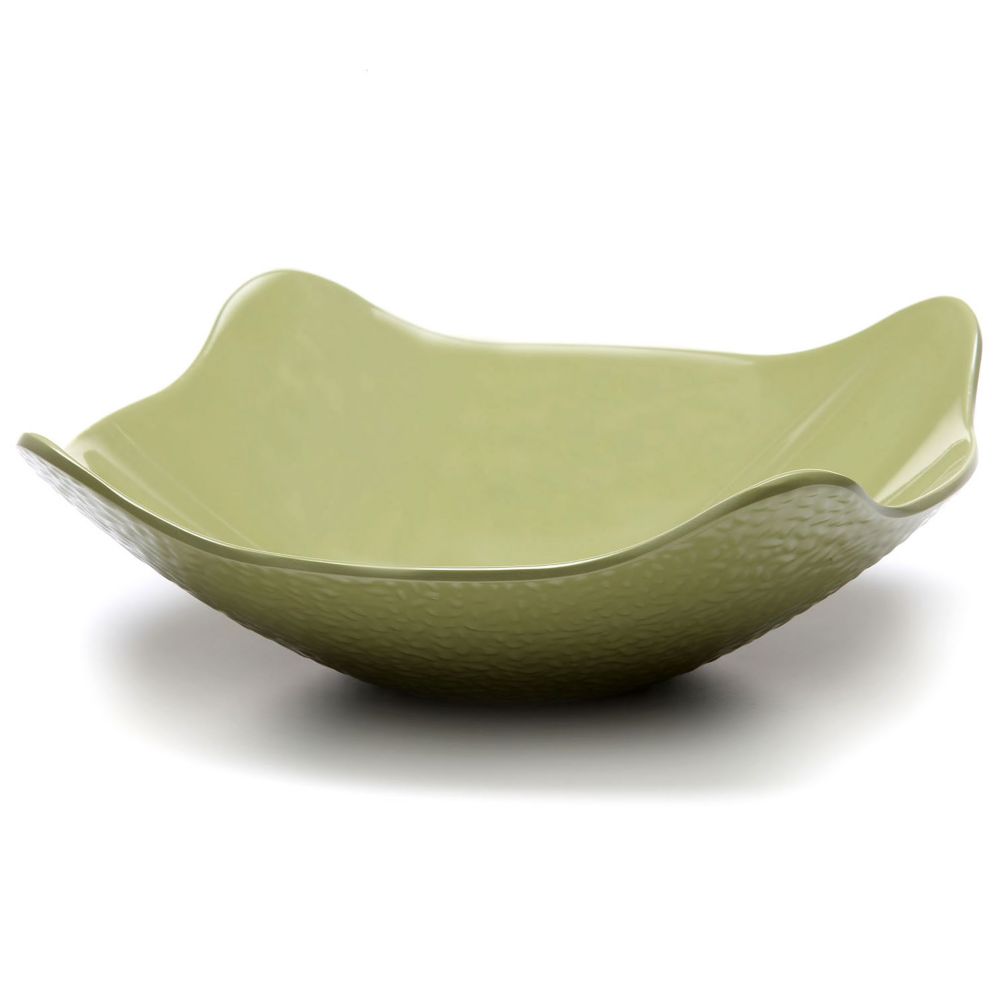 Elite Global Solutions M11SQPT-WWG Super Bowls 2 Qt. Green Square Bowl
Item #: 103790
Model #: M11SQPT-WWG
Manufacturer:
Elite Global Solutions
This product is currently not available.
This square bowl from Elite Global Solutions is part of the Super Bowls Collection and features a unique shape and a pebble texture. Your guests will enjoy the beautiful weeping willow green color and is perfect for displaying your culinary creations.
Availability
Usually Ships Within 3 Weeks