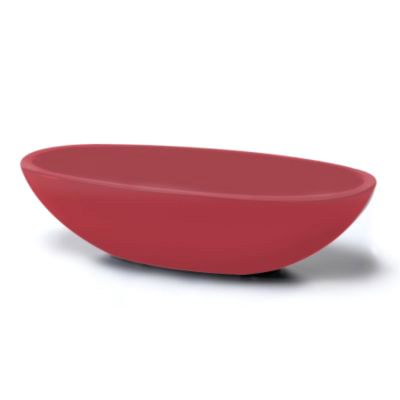 Elite Global M157OV-CBR Belize 3 Qt. Cranberry Long Oval Bowl
Item #: 413130
Model #: M157OV-CBR
Manufacturer:
Elite Global Solutions
This product is currently not available.
This 3 quart oval bowl from Elite Global Solutions is part of the Belize Collection and features a cranberry color that will add flare to the dining table! It combines modern sensibility with rustic charm and is perfect for use in restaurants.