Drop-In Warmers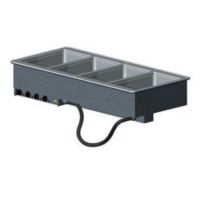 Drop-In Warmers Get your Drop-In Warmer Units at Wasserstrom.com. The units come in a single,
dual
or larger sizes. They are thermostatic controlled. Select the
Warmer Drop-In Units
for your kitchen for to provide quality results. Let us help you select the Drop-In for your kitchen or business!
For additional Large Equipment information or specifications, please contact our Customer Service department at 1-877-425-8906.