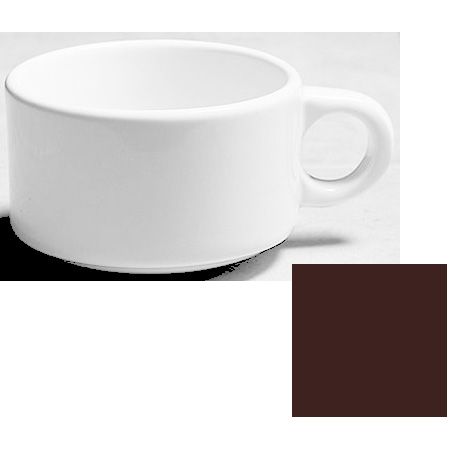 Diversified Ceramics DC144-LB Laredo Brown 12 Oz. Soup Cup - 24 / CS
Item #: 140117
Model #: DC144-LB
Manufacturer:
Diversified Ceramics
This product is currently not available.
This brown 12 Oz. cup is perfect for serving soup or latte. We have a large selection of coffee and tea services items, everything to fit your needs. Our cups are made of vitrified china, are extremely durable, and lead free.
Availability
Usually Ships Within 4 Weeks