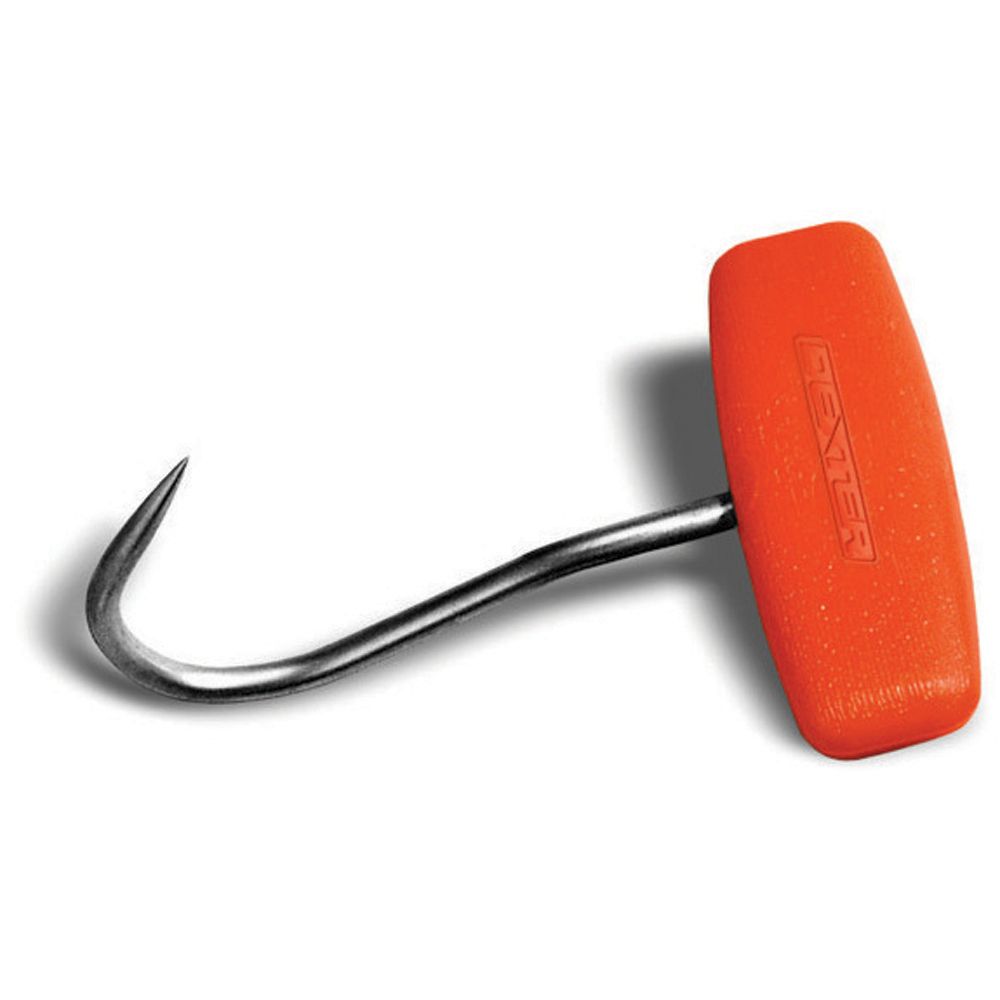 Dexter Russell S194H Sani-Safe Orange Handle 5-1/2" Boning Hook
Item #: 220515
Model #: S194H
Manufacturer:
Dexter Russell Cutlery
This product is currently not available.
Dexter Russell boning hooks are made of stainless steel hardened to a spring temper and guaranteed to handle the heaviest of loads without bending or breaking. This hook provides excellent balance and are less cumbersome than other hooks on the market.
Availability
Usually Ships Within 3 Weeks