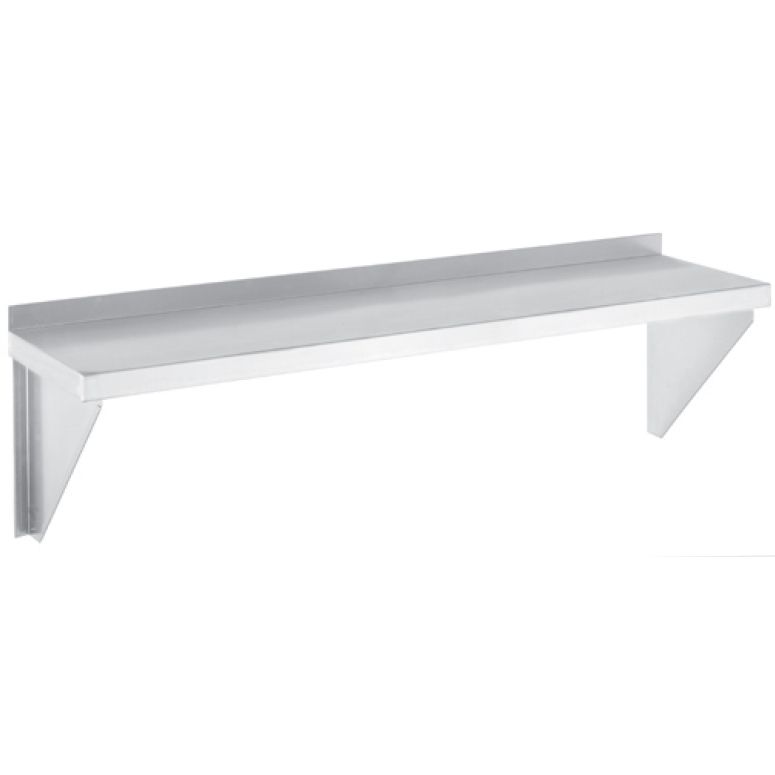 Channel Mfg. SWS1236 36" x 12" Solid Knock Down Wall Shelf
Item #: 737766
Model #: SWS1236
Manufacturer:
Channel Manufacturing
This product is currently not available.
This Channel Knock Down Wall Shelf comes in a 36" x 12" size and is made from stainless steel with a polished finish. This shelf is furnished with a downward front edge, turn up edge on the back, and has a return edge.
Availability
Usually Ships Within 4 Weeks