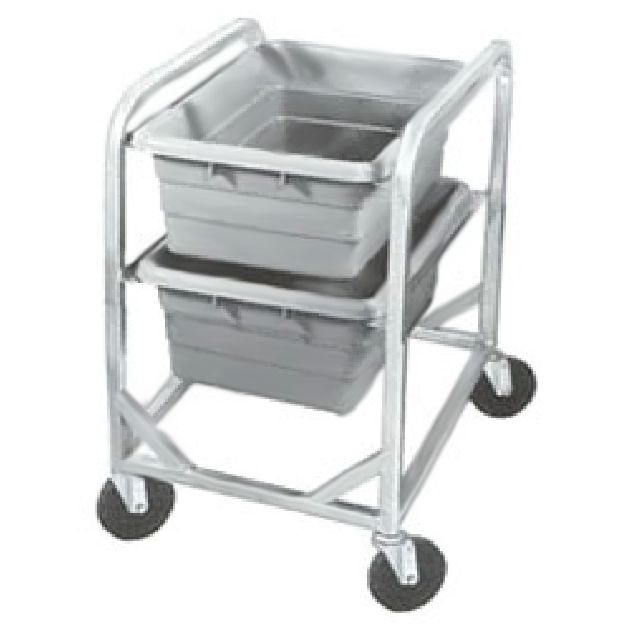 Channel Mfg. 502LA Aluminum Lug Rack with 2 Lug Capacity
Item #: 229294
Model #: 502LA
Manufacturer:
Channel Manufacturing
This product is currently not available.
This Channel Lug Rack comes in a 29.5" x 19" size and can hold up to two Channel L815 Lugs. It is made from durable aluminum, and makes a great addition to a variety of restaurants and other food service venues.