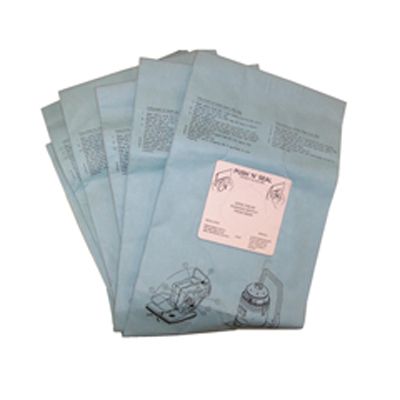 Bissell 332844 Replacement Vacuum Bags For CC28 - 5 / BG
Item #: 6011232
Model #: 332844
Manufacturer:
Bissell BigGreen Commercial
This product is currently not available.
Keep a supply of extra replacement bags on hand for your Bissell CC24 or CC28 Comvac vacuum cleaner. These bags attach easily and hold large quantities of dust. That means you won't have to stop and change your bag so often.
Availability
Usually Ships Within 3 Weeks