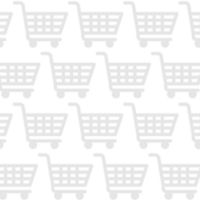 Dual Temp Multi-Well Hot Lines
Get your APW Wyott Multi-Well Hot/Cold Lines at Wasserstrom.com. The Multi-Well Duel Temps Lines have a single control switch for changing from hot to cold operation, plus there is an automatic water fill and high limit thermostat element protection is provided for hot operation. The positive-off thermostat controls the element allowing for adjustability and increased consistency of temperatures. They work well with APW Holding and Warming Drawers. Let us help you select the one that will provide quality results for your kitchen or business!
For additional Large Equipment information or specifications, please contact our Customer Service department at 1-877-425-8906.