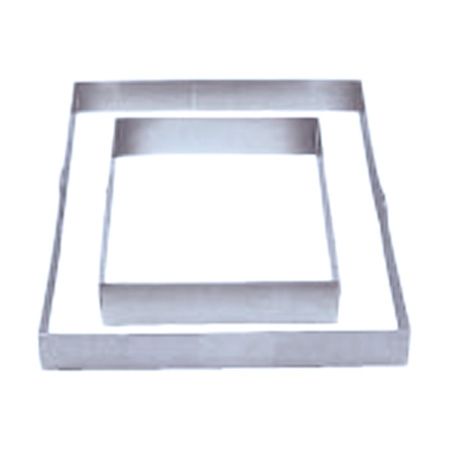 Allied Metal Spinning SPEFULL 16" x 23.75" Pan Extender
Item #: 102089
Model #: SPEFULL
Manufacturer:
Allied Metal Spinning
This product is currently not available.
This Allied Metal Pan Extender is made from heavy‐duty stainless steel and is intended to be used with bun or sheet pans. It is a great way to allow users to create higher cakes and baked goods. This extender is not joined at the corners.
Availability
Usually Ships Within 3 Weeks